Bring Your Future Into Focus
Master of Special Education
Individualized Attention
Financial Assistance and Payment Plans Available
Flexible and Asynchronous
Want to hear more about Wilson College's online Master of Special Education (MSE) program?
Fill out the form below, and an admissions representative will reach out to you via email or phone with more information. After you've completed the form, you'll automatically be redirected to learn more about Wilson College Online and your chosen program.
or call +1 (717) 297-1002
By submitting this form, I affirm that I have read and agree to the Privacy Policy. I am also providing my digital signature agreeing that Wilson College Online may email me or contact me regarding educational services by telephone and/or text message utilizing automated technology at the telephone number(s) provided above. I understand this consent is not a condition to attend Wilson College Online or to purchase any other goods or services.
Thank you for your interest!
Redirecting you now...
Develop the Skills to Provide Specialized Support to Students
By earning a Master of Special Education from Wilson College Online, you'll gain research-backed pedagogical skills that allow you to provide more focused assistance and encouragement to students who need it. Our online degree will help transform you into a more well-rounded, versatile educator who can effectively apply special education theories that give every student the ability to thrive.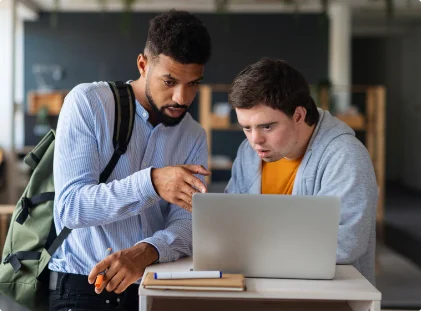 Advance Your Teaching Career With Specialized Skills
Providing effective and supportive education for students with unique needs requires a specific educational tool kit—one you'll develop at Wilson College. Our online special education graduate program will help you:
Master pedagogical theories and put them into practice
Introduce cutting-edge education technologies into lesson plans
Create more inclusive, supportive classrooms
What Will You Do With Your Special Education Degree?
Adding a graduate special education degree to your repertoire is a great way to simultaneously diversify your resume and gain unique education strategies. With a Master of Special Education, you'll be eligible for jobs like:
Instructional Coordinator
Median annual salary: $63,740
Educational Administrator
Median annual salary: $90,560
Special Education Teacher
Median annual salary: $61,820
*Salary statistics provided by the U.S. Bureau of Labor Statistics, 2021
Get Your Degree While You Work
The next class start date is approaching. Don't wait to apply!
We know you're more than just a student and you have many responsibilities outside of school. That's why we offer flexible, asynchronous online courses that allow you to study at your own pace, on your own schedule.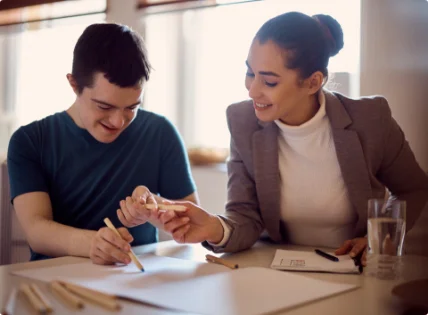 Wilson College Online was built to fit into your life. Asynchronous coursework and flexible scheduling allow you to work at your own pace with no set class times—enabling you to earn a degree when and where it makes sense for you.
What Sets Wilson College Online Apart
13:1 Student-to-Faculty Ratio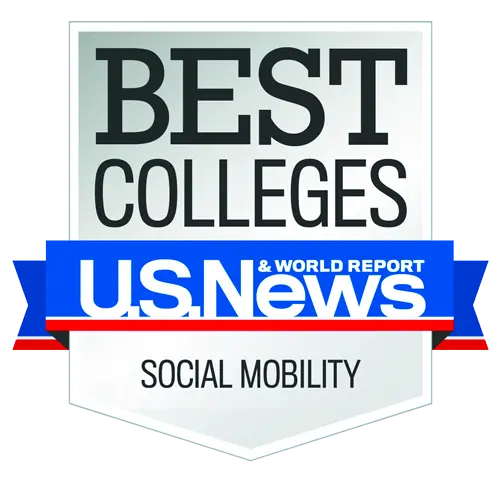 U.S. News Top Performer on Social Mobility
Robust Career Support
About Wilson College
Initially founded as an all-women's college in 1869, Wilson College's mission is to empower students to be confident critical thinkers, creative visionaries, effective communicators, honorable leaders, and agents of justice in their communities. Across all programs and fields of study, the College is fiercely committed to and passionate about providing student-centric education and individualized attention, ensuring all students succeed.