Bachelor of Arts in Strategic Communications
Come as You Are. Leave Emboldened.
13:1 Student-to-Faculty Ratio
Financial assistance and payment plans available
Flexible learning on your schedule
Want to hear more about Wilson College's online BA Strategic Communications program?
Fill out the form below, and an admissions representative will reach out to you via email or phone with more information. After you've completed the form, you'll automatically be redirected to learn more about Wilson College Online and your chosen program.
or call +1 (717) 297-1002
By submitting this form, I affirm that I have read and agree to the Privacy Policy. I am also providing my digital signature agreeing that Wilson College Online may email me or contact me regarding educational services by telephone and/or text message utilizing automated technology at the telephone number(s) provided above. I understand this consent is not a condition to attend Wilson College Online or to purchase any other goods or services.
Thank you for your interest!
Redirecting you now...
Earn Your Communications Degree at Wilson College Online
Communications professionals are indispensable members of organizations across industries—from business and government all the way to media and journalism. At Wilson College Online, our Bachelor of Arts in Strategic Communications degree gives you the interdisciplinary tool kit in the digital arts and social sciences to make you in demand to practically any employer.
With flexible coursework, affordable tuition prices, and individualized attention from dedicated professors, we empower students to advance their career and find their purpose as professionals. Are you ready to maximize your potential and become the dynamic strategic communicator you know you can be? Join us at Wilson College.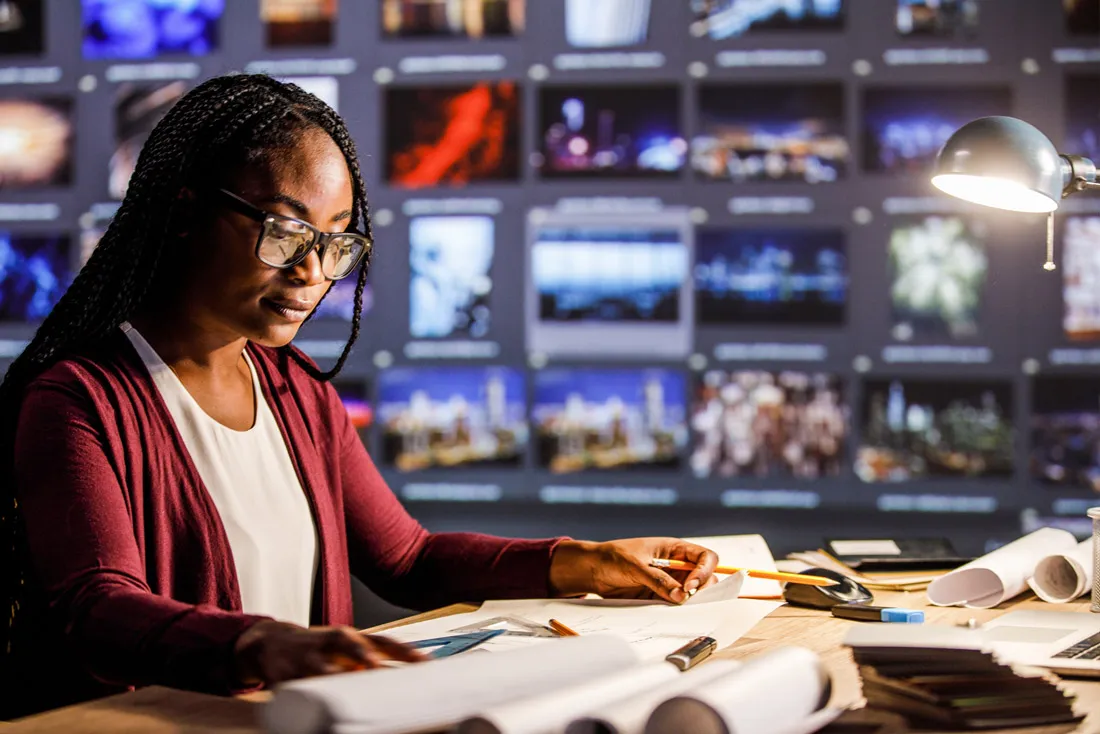 What You'll Learn in the Strategic Communications Program
Our online B.A. in Strategic Communications is highly customizable so that you can specialize your coursework in a field that interests you most—whether that be digital communications, graphic design, or the humanities, just to name a few. However, the program has three pillars in which you'll study critical concepts, such as:
Familiarity with the field of media studies
The history and development of print and electronic media
Major laws, regulations, theories, and methods of media
Oral and written communication, grammar, syntax, and style
Proficiency in the field of digital design
Visual communication and design skills and industry best practices
Basic hardware and software used in desktop and mobile publishing
Key concepts and practices of media marketing and advertising
Expertise in the field of strategic communications
Digital networking and messaging systems and information technologies
Key concepts and theories of public relations and marketing
Strategic communications campaign development and evaluation
What Will You Do With Your B.A. in Strategic Communications?
Earning your bachelor's degree in communications opens a wide variety of career options in media and communications—a field that shows a strong growth rate of 6%, according to the U.S. Bureau of Labor Statistics. Common paths that our graduates can take following graduation include the following:*
Technical Writer
Median Annual Salary: $78,060

Market Research Analyst
Median Annual Salary: $63,920

Editor
Median Annual Salary: $63,350
Public Relations Specialist
Median Annual Salary: $62,800

Graphic Designer
Median Annual Salary: $50,710

News Analyst, Reporter, or Journalist
Median Annual Salary: $48,370
*Salary and job growth data from the U.S. Bureau of Labor Statistics
Get Your Degree While You Work
The next class start date is approaching. Don't wait to apply!
We know you're more than just a student and you have many responsibilities outside of school. That's why we offer flexible, asynchronous online courses that allow you to study at your own pace, on your own schedule.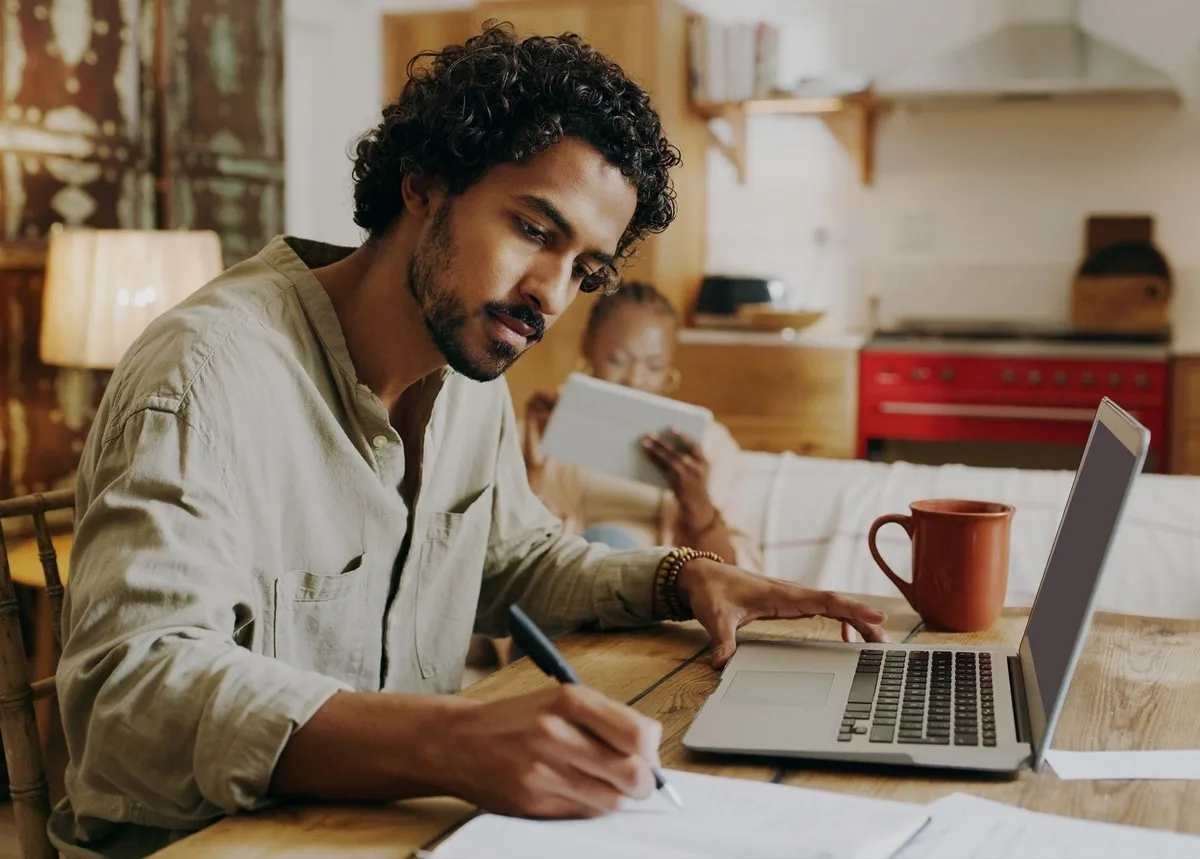 Everything we teach in the online strategic communications program is real-world focused so that you can immediately apply what you've learned to your career. You'll also complete a portfolio capstone project that demonstrates the skills you've learned to employers.
What Sets Wilson College Online Apart
Affordable tuition rates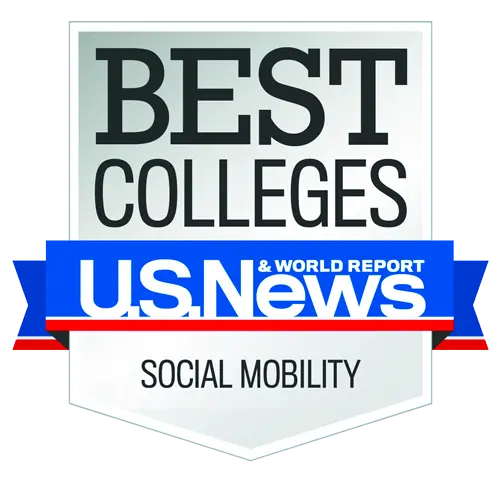 Ranked as a Top Performer on Social Mobility in the North by U.S. News
Ethical education with social justice focus
About Wilson College
Initially founded as an all-women's college in 1869, Wilson College's mission is to empower students to be confident critical thinkers, creative visionaries, effective communicators, honorable leaders, and agents of justice in their communities. Across all programs and fields of study, the College is fiercely committed to and passionate about providing student-centric education and individualized attention, ensuring all students succeed.