Bring Your Future Into Focus
13:1 Student-to-Faculty Ratio
Financial assistance and payment plans available
Flexible learning on your schedule
Want to hear more about Wilson College's online LPN to BSN program?
Fill out the form below, and an admissions representative will reach out to you via email or phone with more information. After you've completed the form, you'll automatically be redirected to learn more about Wilson College Online and your chosen program.
or call +1 (717) 297-1002
By submitting this form, I affirm that I have read and agree to the Privacy Policy. I am also providing my digital signature agreeing that Wilson College Online may email me or contact me regarding educational services by telephone and/or text message utilizing automated technology at the telephone number(s) provided above. I understand this consent is not a condition to attend Wilson College Online or to purchase any other goods or services.
Thank you for your interest!
Redirecting you now...
Advance Your Nursing Career With Wilson College's LPN to BSN Program
As a licensed practical nurse, you've been there for your patients when they needed you most. By earning your Bachelor of Science in Nursing (BSN) online at Wilson College, you'll equip yourself with the clinical skills to have an even greater impact on patients—all while advancing your career and increasing your earning potential.
Our faculty are devoted to helping you become the impassioned, empathetic registered nurse your patients need, and our tight-knit community of nursing students will be there to support you throughout your degree. Through a mixture of online lectures and in-person clinical experiences, you'll further develop your nursing skills, so you can be a more transformative healthcare provider—and be prepared to take and pass the NCLEX-RN exam. If you live more than two hours away from Wilson College, you can choose our low-residency option, where you complete your clinical requirements over a period of 7-10 days for each of the final three terms.
Are you ready to do more with your nursing career? Join us at Wilson College.
Please note that an LPN license is required for admission.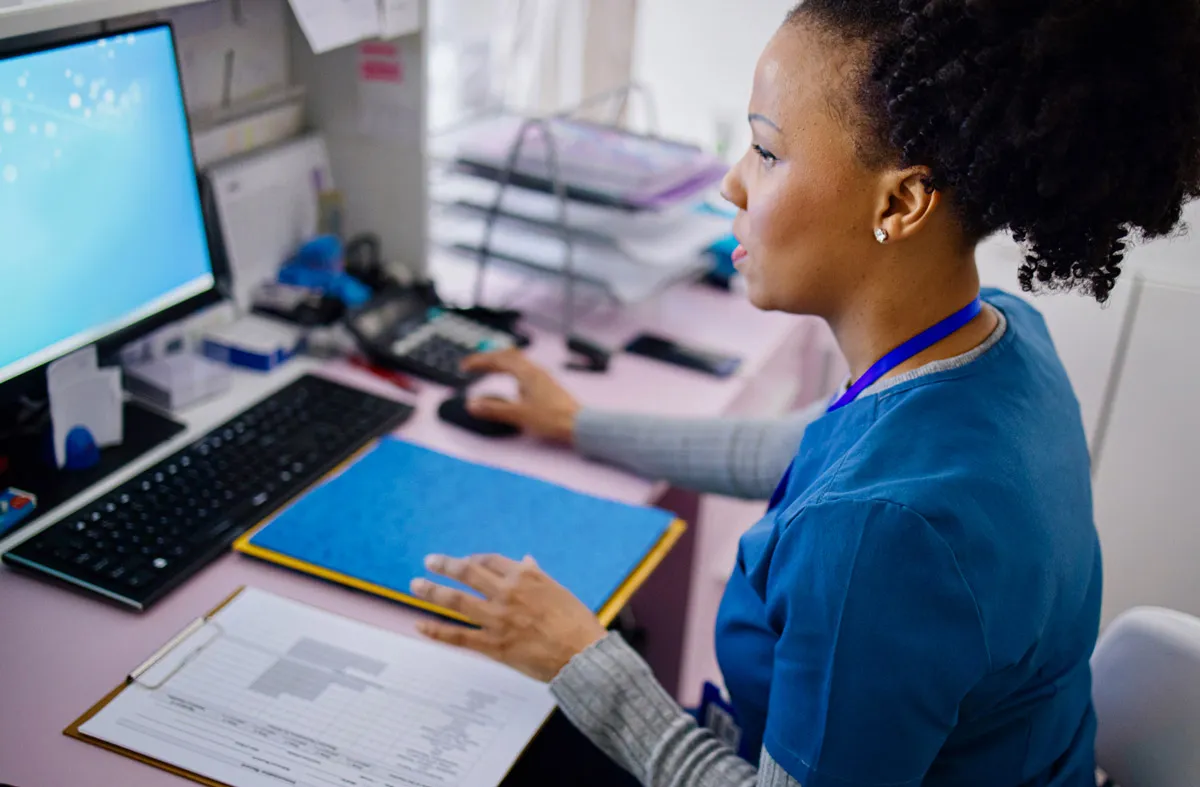 Reframe Your Expectations of Your Nursing Career
Our online LPN to BSN program is specifically designed to build upon your experience as an LPN to give you a more effective and efficient nursing education. The flexible online format even allows you to keep your current job as you earn your degree and prepare for the NCLEX. You won't have to put your career on hold as you learn to:
Bring evidence-based research into practice
Treat the whole patient with an emphasis on holistic practice
Communicate and make meaningful connections with patients and their families and other healthcare professionals
Identify current trends and issues in the nursing practice and how they can be addressed
Do More With Your Nursing Career
Earning your BSN is the best way to advance your career and increase your salary potential in healthcare settings such as hospitals, clinics, and private practices. According to data from Payscale, nurses with a BSN earn approximately $12.04 more per hour on average than LPNs. Your career can also expand beyond the bedside. With a BSN in tow, you can pursue new career paths like:
Registered Nurse
Median Annual Salary: $77,600*

Travel Nurse
Median Annual Salary: $81,010**

Medical and Health Services Managers
Median Annual Salary: $101,340*
Medical Writer
Median Annual Salary: $78,060*

Medical Insurance Underwriter
Median Annual Salary: $76,390*

Healthcare Compliance Specialist
Median Annual Salary: $71,650*
*Salary data from the U.S. Bureau of Labor Statistics
**Salary data from Payscale
Get Your Degree While You Work
The next class start date is approaching. Don't wait to apply!
We know you're more than just a student and you have many responsibilities outside of school. That's why we offer flexible, asynchronous online courses that allow you to study at your own pace, on your own schedule.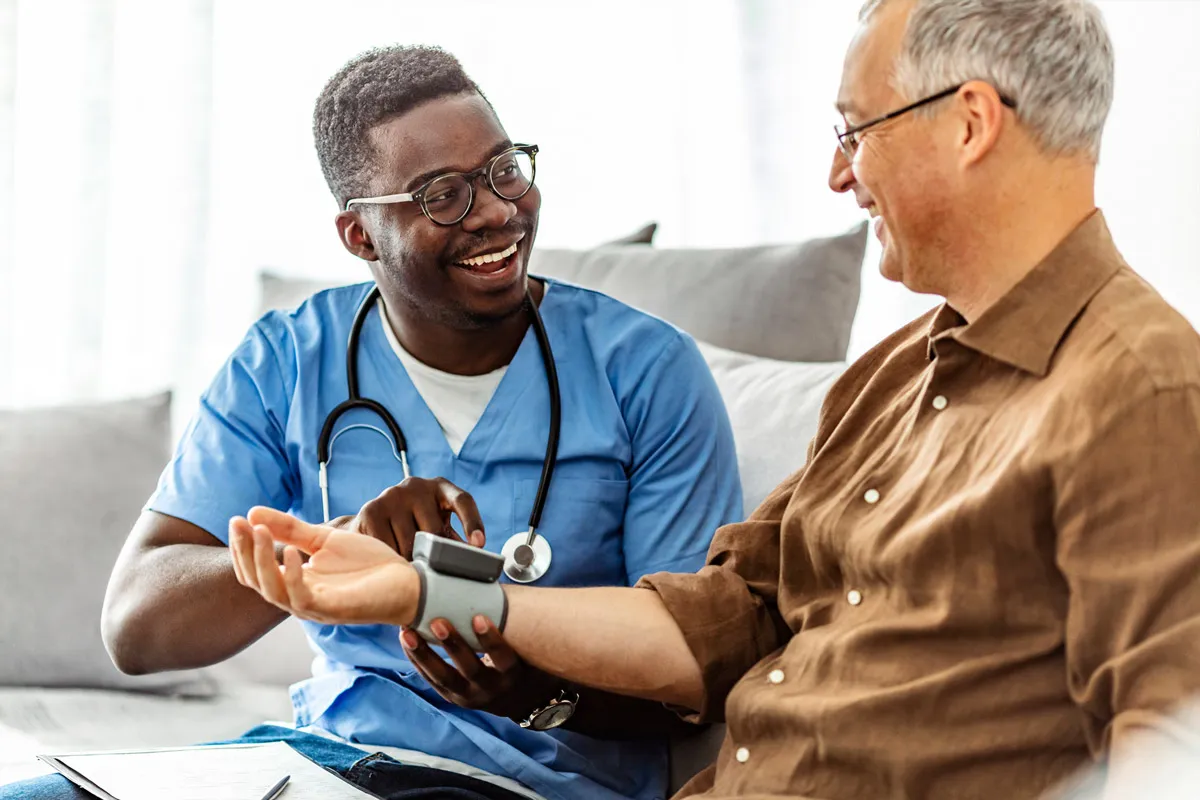 Experience Clinicals
Our online LPN to BSN program is focused on preparing you with the clinical skills to make an immediate impact in your community's health. That's why we include 240 hours of hands-on clinical experience in our curriculum, to ensure you've had a chance to put your new skills into practice before you graduate. These clinical experiences are the only in-person elements of the program. Clinicals are completed on campus at Wilson College during the last three terms of the program in 80-hour increments. If you're over two hours away from Wilson College, you can choose our low-residency option, in which you complete each term's clinical requirements in a 7-10 day stay on campus.
What Sets Wilson College Online Apart
Attentive Faculty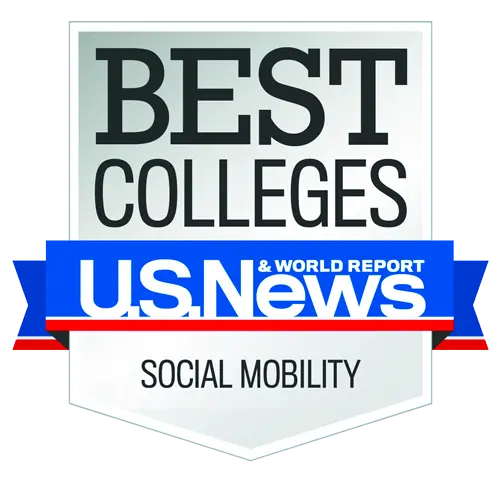 Ranked as a Top Performer on Social Mobility in the North by U.S. News
Financial assistance and payment plans available
Professional Licensure Notice
In earning your BSN from Wilson College Nursing, you'll meet all the necessary requirements to sit for the National Council Licensure Examination for Registered Nurses (NCLEX-RN) and can move forward with nursing licensure in the state of Pennsylvania.
Other states that Wilson College Nursing graduates have sat for the NCLEX-RN include Maryland, Florida, New York, Louisiana, Virginia, and West Virginia.
If you plan to practice your nursing profession in a state not listed above, please visit nursinglicensure.org for requirements by state.
About Wilson College
Initially founded as an all-women's college in 1869, Wilson College's mission is to empower students to be confident critical thinkers, creative visionaries, effective communicators, honorable leaders, and agents of justice in their communities. Across all programs and fields of study, the College is fiercely committed to and passionate about providing student-centric education and individualized attention, ensuring all students succeed.