Online Master's Degree Programs
Bring Your Future Into Focus
Asynchronous and Flexible
Small Class Sizes
Attentive Faculty
Want to hear more about Wilson College's online programs?
Fill out the form below, and an admissions representative will reach out to you via email or phone with more information. After you've completed the form, you'll automatically be redirected to learn more about Wilson College Online and your chosen program.
or call +1 (717) 297-1002
By submitting this form, I affirm that I have read and agree to the Privacy Policy. I am also providing my digital signature agreeing that Wilson College Online may email me or contact me regarding educational services by telephone and/or text message utilizing automated technology at the telephone number(s) provided above. I understand this consent is not a condition to attend Wilson College Online or to purchase any other goods or services.
Thank you for your interest!
Redirecting you now...
Earn Your Master's Degree at Wilson College Online
At Wilson College Online, we see your whole self. You have a life, a story, and goals that you want to achieve. That's why we're here—to empower you with the individualized education you need to thrive both personally and professionally.
Our master's programs provide small class sizes, applicable curricula, and an unwavering support system that can help you realize your unique vision. We give every student the opportunity to grow, to become an agent of change, and to belong.
Are you ready to bring your future into focus? Welcome to Wilson College Online.
Education Programs
Master of Mass Customized Learning (MMCL)
The MMCL program prepares you to create educational systems that put students at the center of learning.
Master in Teaching English to Speakers of Other Languages (TESOL)
The TESOL program empowers you to leverage linguistic theories toward effective and inclusive teaching practices.
Master of Special Education (MSE)
The MSE program provides you with the skills to work with elementary or secondary school students who are affected by mental or physical disabilities.
Master of Education (MEd)
The MEd program gives you the advanced insights to deepen your impact as an educator in both classroom and administrative roles.
Nursing Programs
Master of Science in Nursing (MSN): Education or Leadership
The MSN program is designed to help nurses take the next step in their career with courses focused on nurse team supervision, health systems, and healthcare ethics.
Please note that an RN license is required for admission.
RN to MSN: Education or Leadership
Our RN to MSN programs allow you to specialize your learning to become a nurse educator or nurse administrator. The MSN curriculum is designed for nurses who have a diploma or associate degree in nursing along with at least three years of nursing experience.
Please note that an RN license is required for admission.
Business Program
Master of Organizational Leadership
Our Master of Organizational Leadership program blends business, social psychology, and liberal arts to ensure you have the skills you need to become a forward-thinking, strategic leader in any organization. Through hands-on projects, real-world case studies, and discussion-based learning, you'll learn to find innovative answers to problems and challenges.
Get Your Degree While You Work
The next class start date is approaching. Don't wait to apply!
Our flexible online degrees can help you advance your career on terms that make sense for you.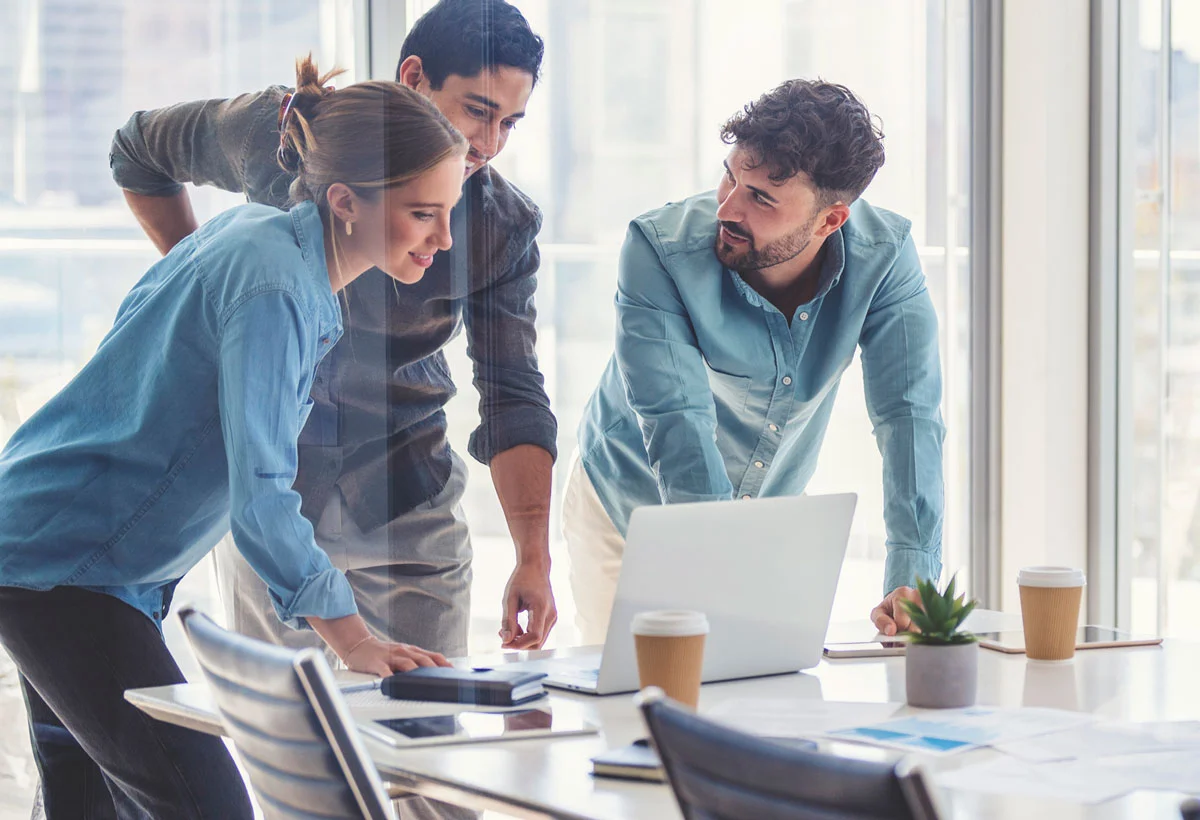 Discover the Power of Holistic Learning
At Wilson College Online, we see the whole student. That's why we provide robust student resources such as career services and counseling throughout your time at Wilson. Regardless of your area of study, you'll get the holistic attention you deserve when earning a master's degree.
What Sets Wilson College Online Apart
Customize your degree by choosing from a wide variety of electives.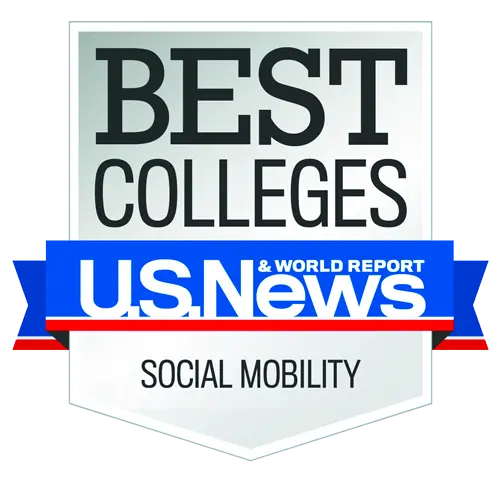 Wilson College is among U.S. News' Top Performers on Social Mobility.
Wilson's expert faculty members take a caring, personalized approach to your educational journey.
About Wilson College
Initially founded as an all-women's college in 1869, Wilson College's mission is to empower students to be confident critical thinkers, creative visionaries, effective communicators, honorable leaders, and agents of justice in their communities. Across all programs and fields of study, the College is fiercely committed to and passionate about providing student-centric education and individualized attention, ensuring all students succeed.