Online Master of Organizational Leadership
Education That Brings You Into Focus
13:1 Student-to-Faculty Ratio
Financial assistance and payment plans available
Flexible learning on your schedule
Want to hear more about Wilson College's online Master of Organizational Leadership program?
Fill out the form below, and an admissions representative will reach out to you via email or phone with more information. After you've completed the form, you'll automatically be redirected to learn more about Wilson College Online and your chosen program.
or call +1 (717) 297-1002
By submitting this form, I affirm that I have read and agree to the Privacy Policy. I am also providing my digital signature agreeing that Wilson College Online may email me or contact me regarding educational services by telephone and/or text message utilizing automated technology at the telephone number(s) provided above. I understand this consent is not a condition to attend Wilson College Online or to purchase any other goods or services.
Thank you for your interest!
Redirecting you now...
Earn Your Master of Organizational Leadership at Wilson College
Great organizational leaders don't appear by chance. They're cultivated through lifelong learning and a commitment to ethics and empathy. At Wilson College Online, our Master of Organizational Leadership degree was built to give you the cultural and communication skills to be an effective workplace motivator who people want to follow.
Everything we teach has a real-world focus so that you can apply what you've learned right away and better serve your organization as a strategic leader. And with our flexible course structure and affordable tuition rates, you can earn a master's degree that matters while you continue to work from anywhere.
Are you ready to become the empathic and people-forward leader you've always been called to be?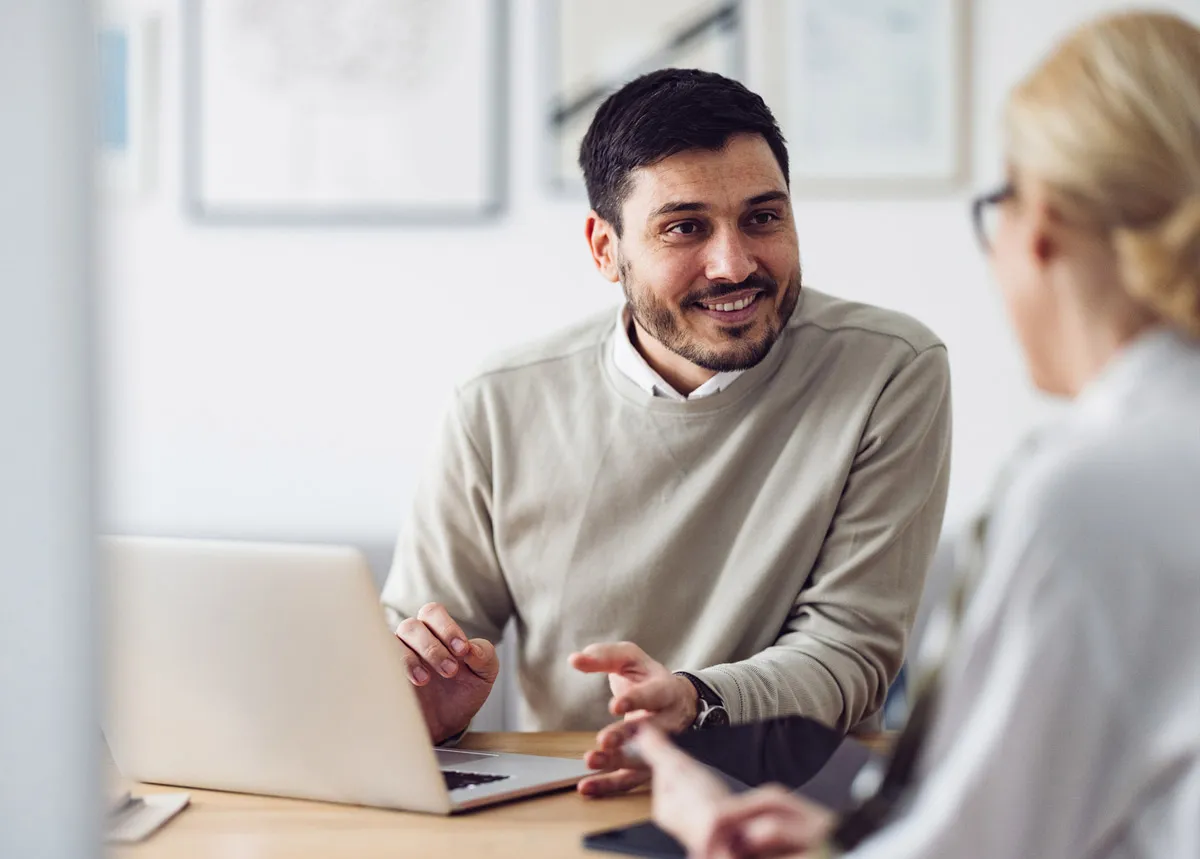 What You'll Learn in the Online Master of Organizational Leadership
With courses in business, social psychology, and liberal arts, the degree allows you to get the applicable skills to become a strategic leader who can contribute forward-thinking perspectives in any organization. Through hands-on projects, real-world case studies, and discussion-based learning, you'll learn to:
Find innovative answers to problems and challenges
Deploy effective strategies to facilitate change and manage conflict on interpersonal, intrapersonal, and organizational levels
Communicate openly and broadly to diverse groups of people
Inspire individuals to work together toward a shared vision
Career Options With a Master of Organizational Leadership Degree
Earning a master's degree in organizational leadership from Wilson College Online can help elevate you into practically any management position—regardless of your industry. Common job titles that our graduates hold include the following:*
Advertising, Promotions, or Marketing Manager
Median Annual Salary: $133,380

Sales Manager
Median Annual Salary: $127,490

Human Resources Manager
Median Annual Salary: $126,230
Training and Development Manager Median Annual Salary: $120,130

Management Analyst
Median Annual Salary: $93,000
*Salary data from the U.S. Bureau of Labor Statistics
Get Your Degree While You Work
The next class start date is approaching. Don't wait to apply!
We know you're more than just a student and you have many responsibilities outside of school. That's why we offer flexible, asynchronous online courses that allow you to study at your own pace, on your own schedule.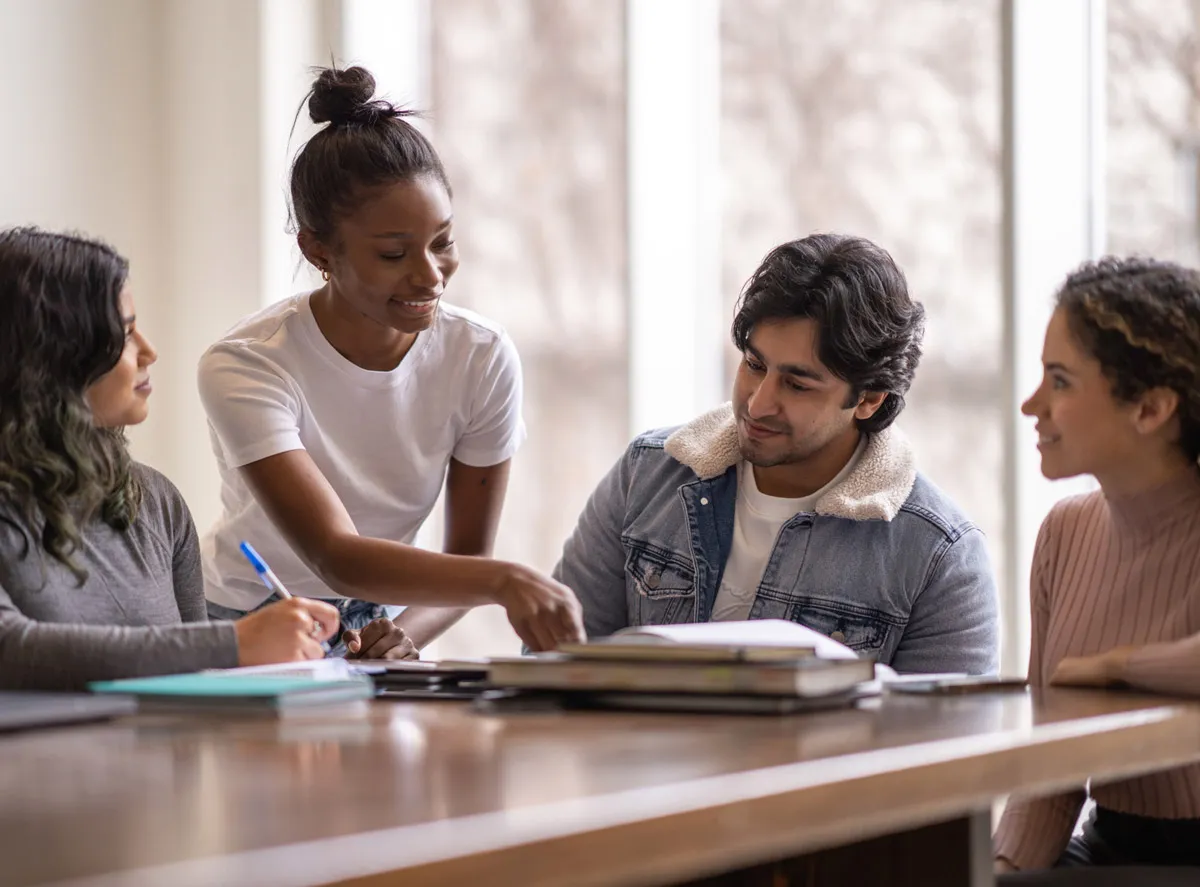 Our online program is focused on helping students advance their careers. That's why we offer a highly customizable degree with courses across multiple disciplines, including business, the social sciences, and the humanities, that provide professionals with targeted and flexible skills meant to strengthen their individual leadership styles.
What Sets Wilson College Online Apart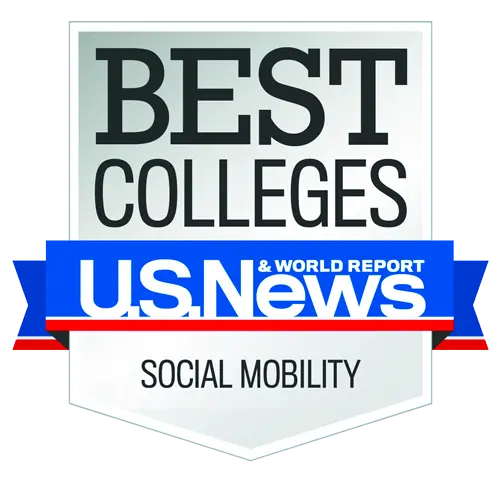 Ranked as a Top Performer on Social Mobility in the North by U.S. News
Emphasis on ethics empowers you to put your degree towards social good
Sense of belonging no matter your unique background
About Wilson College
Initially founded as an all-women's college in 1869, Wilson College's mission is to empower students to be confident critical thinkers, creative visionaries, effective communicators, honorable leaders, and agents of justice in their communities. Across all programs and fields of study, the College is fiercely committed to and passionate about providing student-centric education and individualized attention, ensuring all students succeed.