Online Bachelor of Science in Entrepreneurship
You Have Our Attention. Now Find Your Purpose.
Come as You Are. Leave Emboldened.
From small business owners and real estate developers to ecommerce visionaries and tech inventors, entrepreneurs have shaped the fabric of America. And in the modern world, there's more opportunity than ever before. If you have a dream of a brighter future through ethical and sustainable business, then Wilson College Online's B.S. in Entrepreneurship program can empower you to turn your big idea into a reality.
We built our degree to be personalized and applicable so that you can get the skills you need to take your place in the world as an entrepreneur. By the time you graduate, you'll have the confidence and competencies to set out as your own boss and capitalize on your potential.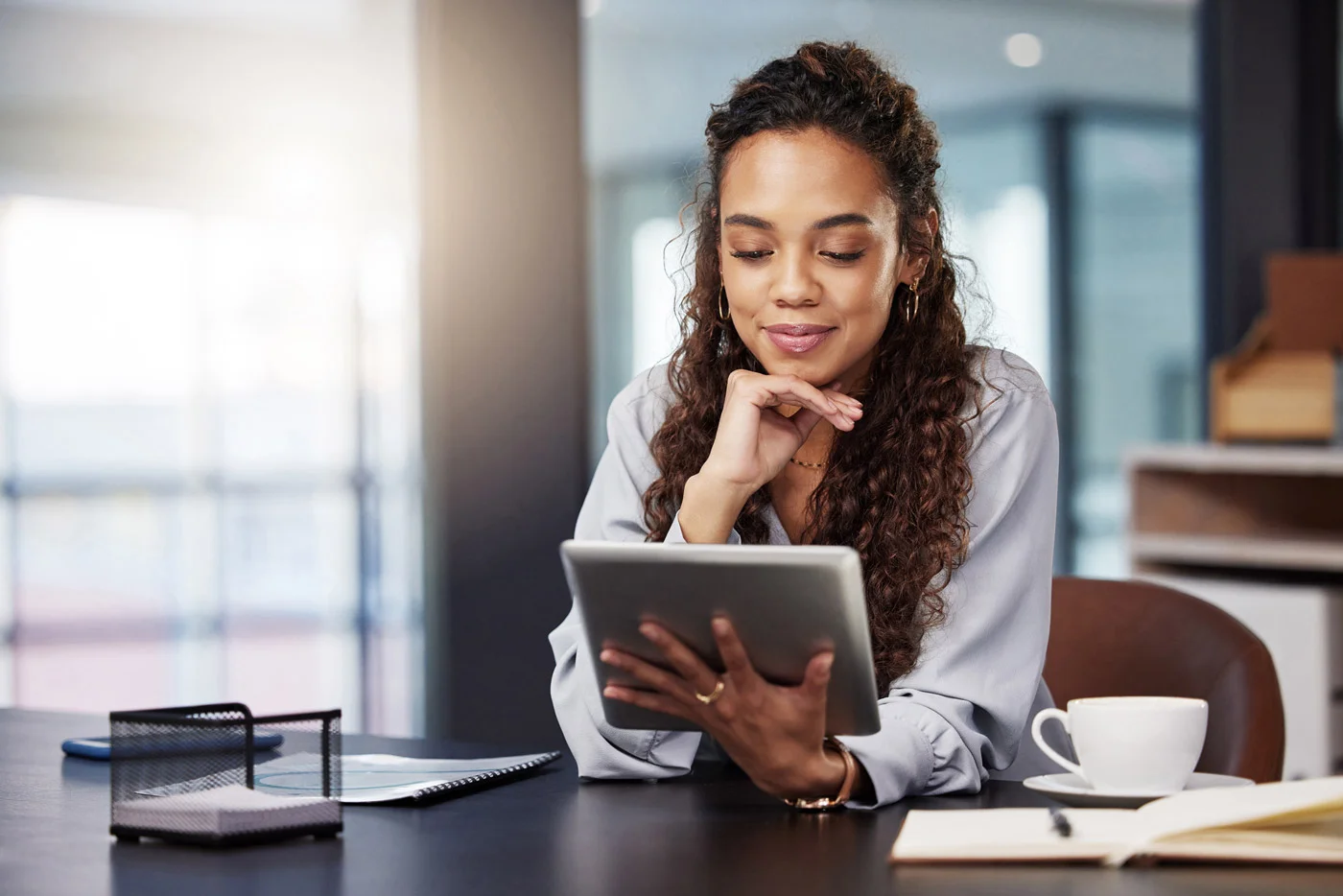 Prepare for a Career in Entrepreneurship
Starting and maintaining your own business is about a lot more than having a good idea. You have to be able to execute it—which is exactly what Wilson College's program prepares you to do. During your time in the program, you'll learn crucial skills, including the following:
Accounting, finance, and budgeting
Marketing and public relations
Communication, management, and working in teams
Writing and outlining an effective business plan
Setting smart and achievable goals
Project planning and execution
What Will You Do With Your Entrepreneurship Degree?
When you earn your B.S. in Entrepreneurship from Wilson College, you'll graduate prepared to be a self-starting entrepreneur. The degree can also open in-demand career opportunities such as:*
Management Analyst
Median Annual Salary: $93,000
Market Research Analyst
Median Annual Salary: $63,920
Training and Development Specialist
Median Annual Salary: $61,570
Fundraiser
Median Annual Salary: $60,660
*Salary data from the U.S. Bureau of Labor Statistics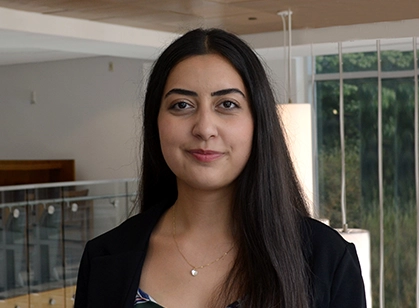 Curriculum & Courses
Students in the Bachelor of Science in Entrepreneurship will take courses in core business areas such as accounting, finance, and economics, as well as courses in management, ethics, and entrepreneurship.
Tuition and Financial Aid
per credit hour
6-14 credits per semester
Financial assistance and payment plans available
Wilson College Online is committed to making your education as affordable as possible. We're proud to offer online courses at per credit hour as a private college—which is lower than the national average cost of four-year public universities.
Learn More About Financing Your Degree
Personal Learning Environment
Our 13:1 student-to-faculty ratio ensures every student gets the individualized attention they deserve.
Flexible Coursework
Asynchronous coursework allows you to work at your own pace with no set class times—enabling you to earn a degree when and where it makes sense for you.
Attentive Faculty
Our devoted faculty truly care about your success, both in the classroom and beyond. Their virtual door is always open for mentorship, career advice, and academic support.
Regional Recognition
Wilson College provides the opportunity for transformative education, which is why U.S. News named the institution among the Top Performers on Social Mobility in the North.
Ethical Education
Our liberal studies emphasis creates agents of justice who fuel meaningful positive change in society. You'll learn to put your accounting degree toward social good.
Sense of Belonging
Our online programs honor Wilson's rich history of providing accessible and inclusive education. No matter your background, you belong at Wilson.
Get Your Degree While You Work
The next class start date is approaching. Don't wait to apply!
We know you're more than just a student and you have many responsibilities outside of school. That's why we offer flexible, asynchronous online courses that allow you to study at your own pace, on your own schedule.

What You Need for Admission
We believe in equitable education and the individuality of every student. Each student has had their own experiences that have led them to Wilson, and those specific experiences should be weighed when a student is applying for admission.

That's why Wilson College Online reviews every application on a holistic, case-by-case basis, without any steadfast GPA or standardized test score requirements. Every student's application is assessed solely on their own merits, not against any hardline admission requirements.
Required Documents for
First-Time-in-College Applicants
Official high school transcript
Required Documents for
Transfer Applicants
Official high school transcript
Official college transcript(s)
About Wilson College
Initially founded as an all-women's college in 1869, Wilson College's mission is to empower students to be confident critical thinkers, creative visionaries, effective communicators, and agents of justice in their communities. Across all programs and fields of study, the College is fiercely committed to and passionate about providing student-centric education and individualized attention and support to ensure our students succeed.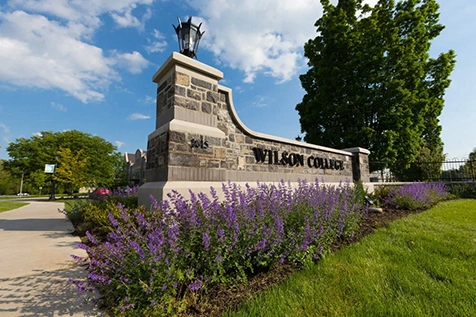 Want to hear more about Wilson College's online programs?
Fill out the form below, and an admissions representative will reach out to you via email or phone with more information. After you've completed the form, you'll automatically be redirected to learn more about Wilson College Online and your chosen program.
or call +1 (717) 297-1002
By submitting this form, I affirm that I have read and agree to the Privacy Policy. I am also providing my digital signature agreeing that Wilson College Online may email me or contact me regarding educational services by telephone and/or text message utilizing automated technology at the telephone number(s) provided above. I understand this consent is not a condition to attend Wilson College Online or to purchase any other goods or services.
Thank you for your interest!
Redirecting you now...