6 Tips for How to Start a Consulting Business on the Side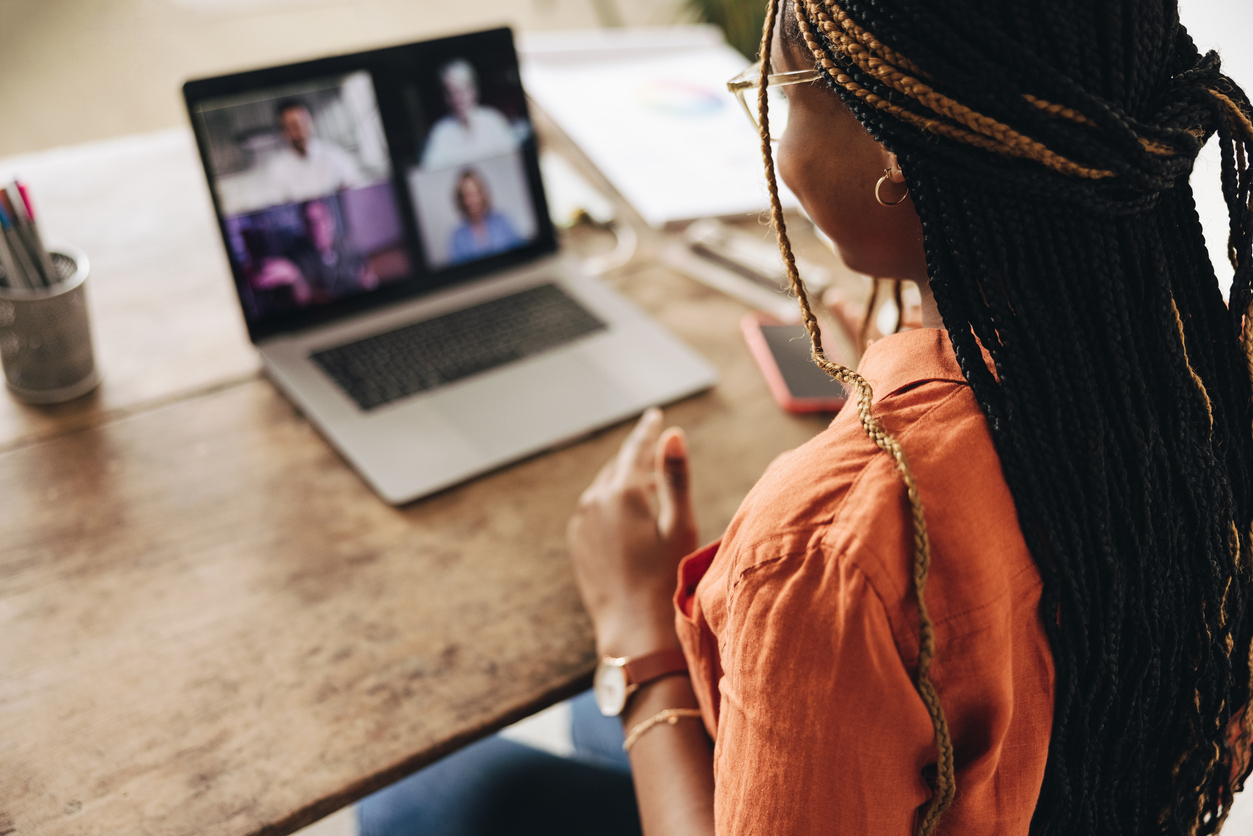 6 Tips for How to Start a Consulting Business on the Side ¶
Professionals with deep experience in a particular field of work are excellent candidates for starting their own consulting businesses.
Those who choose to do so are in good company. In 2020, the size of the global consulting market was $132 billion, according to corporate and consumer data service Statista—and more than $64 billion of that market was in the United States.
Consultants draw on their expertise to provide insight, opinions, and recommendations that help their clients achieve personal, career, and business goals. Depending on their experience, consultants might offer guidance in any of a broad range of areas, such as strategy, finance, or information technology.
Many of these professionals offer their consulting services as a side job in their spare time. In a 2023 global survey from Side Hustle Nation, a web-based community and resource for entrepreneurs, consulting ranked second only to online business as the most popular type of side job.
For those interested in starting their own consulting service, a bachelor's degree in entrepreneurship can be an ideal way to learn how to establish and grow a business. For individuals thinking of consulting while navigating responsibilities such as school, parenting, or another job, following some key tips for how to start a consulting business on the side can smooth the process.
What Do You Need to Start a Consulting Business? ¶
There are some important concerns to keep in mind when starting a consulting business on the side. From determining an area of expertise to draw from as a consultant to securing money to establish a company, the following items should help shape planning.
Niche ¶
Because consultants can offer expertise in many fields, focusing on a specific area is critical. To determine the type of guidance to provide, it makes sense for individuals to consider the strengths, skills, and experiences they bring to the table that would make them valuable to clients.
Conducting online searches and reaching out to professional contacts can help aspiring consultants establish what expertise and services are in demand. This information can help to narrow the focus of the consulting services the business will provide.
Business Plan ¶
When establishing a new business, it's helpful to have a written plan to guide progress. Entrepreneurs looking to establish a consulting business should begin their plans by selecting a name for the enterprise. Whether a one-page overview or a 100-page detailed description, business plans should examine topics such as:
Opportunities, or existing problems the business can solve
Market size
Competitors
Goals, such as earnings or repeat clients
Funding and Other Business Assets ¶
From business cards and computer equipment to tax and legal services, there are costs that are typically part of starting a company on the side—and then maintaining operations once the business is established. Resources are available for funding, if needed, with options such as government-guaranteed loans.
Business Structure ¶
Another cost typically associated with starting a business is state registration. To register, owners must determine the structure they want their business to have, such as a sole proprietorship or limited liability company (LLC). A sole proprietorship, for example, places one individual in charge of profits and payments. LLCs allow for partners, which limits personal liability.
Online Presence ¶
Creating a website and maintaining a presence on social media are also important, especially for those establishing a business as a side job. Once developed, business websites provide information about the enterprise and its services to help owners spread the word about their work—with little time commitment on the consultant's part.
Online information about a business should outline the consultant's area of expertise and how their services can help clients.
6 Tips for Starting a Consulting Business ¶
Starting a consulting business can require a significant investment of time and money. Doing so while also navigating responsibilities such as parenting, schoolwork, or a job can make finding the time for a new business challenging.
But many consultants offer their services in their spare time, and these six tips can help entrepreneurs find success as they start a consulting business on the side:
1. Be Realistic About Time ¶
Anyone building a consulting business in their extra time should be realistic about the amount of work and the number of clients they can take on. They should craft a schedule and stick with it without overextending themselves—and then they should be clear with clients about the times they are available.
2. Consider Lucrative Niches ¶
A consultant's experience and interests are the main drivers of the niche they select for their business. However, some fields are more promising for earning money in consulting than others. The following are some of the most lucrative fields:
Marketing
Human resources
Sales
Technology
Investments
Environment
3. Incorporate Organic Marketing ¶
Organic marketing, which allows businesses to grow based on outstanding service and word of mouth, is an inexpensive way to market. Maintaining a strong commitment to doing excellent work can lead to repeat business and referrals to new clients.
4. Rehearse an Elevator Pitch ¶
To help market their services, business owners should have a short description of what they do, or an "elevator pitch," at the ready to tell others. This pitch, often the first step in approaching a potential client, should grab the client's attention and pique their interest. It should concisely explain the consultant's target audience and the problem that the service solves for those individuals and companies.
5. Focus on High-Impact Tasks ¶
All business owners should prioritize tasks that will make the greatest impact on their business. This focus is especially helpful for those starting a consulting business on the side. With a limited amount of time, it makes sense to pay the most attention to critical functions such as:
Researching opportunities
Establishing new services
Marketing the business
6. Get the Right Help ¶
Succeeding in a consulting business requires assistance from a variety of partners, and sometimes additional staff. Work in areas that go beyond the core mission of the business is crucial to building a successful enterprise. When hiring help to provide assistance in these areas, business owners should take care to select qualified professionals.
Business owners often need support in services such as:
Legal guidance
Marketing
Finances
Administrative work
Start Your Journey to Entrepreneurship ¶
Operating a consulting business allows professionals to put their individualized expertise to work providing guidance to their clients. If you're interested in learning more about what you need to start a business, explore Wilson College Online's Bachelor of Arts in Entrepreneurship degree program.
From budgeting to planning, the program provides knowledge and skills that can help take you from idea to execution when starting your business. It also offers flexibility that allows you to pursue the degree while managing other obligations.
Discover how Wilson College Online's B.A. in Entrepreneurship program can help you achieve your goals of business ownership.
Sources:
Crowdspring, "Decide Your Legal Business Structure"
Crowdspring, "How to Start a Consulting Business: The Definitive Guide for 2023"
Crowdspring, "How to Write a Business Plan [2023]"
Forbes, "How to Start a Consulting Business in 2023"
Forbes, "Starting a Side Business While Employed? Prioritize These 9 Tasks"
Hubspot, "How to Set Up a Consulting Business"
Indeed Career Guide, "Consultant Roles and Responsibilities (A Complete Guide)"
Indeed Career Guide, "Top 15 Highest-Paying Consulting Jobs"
NerdWallet, How to Start a Consulting Business in 9 Steps
Side Hustle Nation, "2023 Side Hustle Statistics and Survey Results: Income Levels, the Most Popular Gigs, and Common Struggles"
Statista, Consulting Services Industry in the United States — Statistics and Facts