How to Become a Brand Ambassador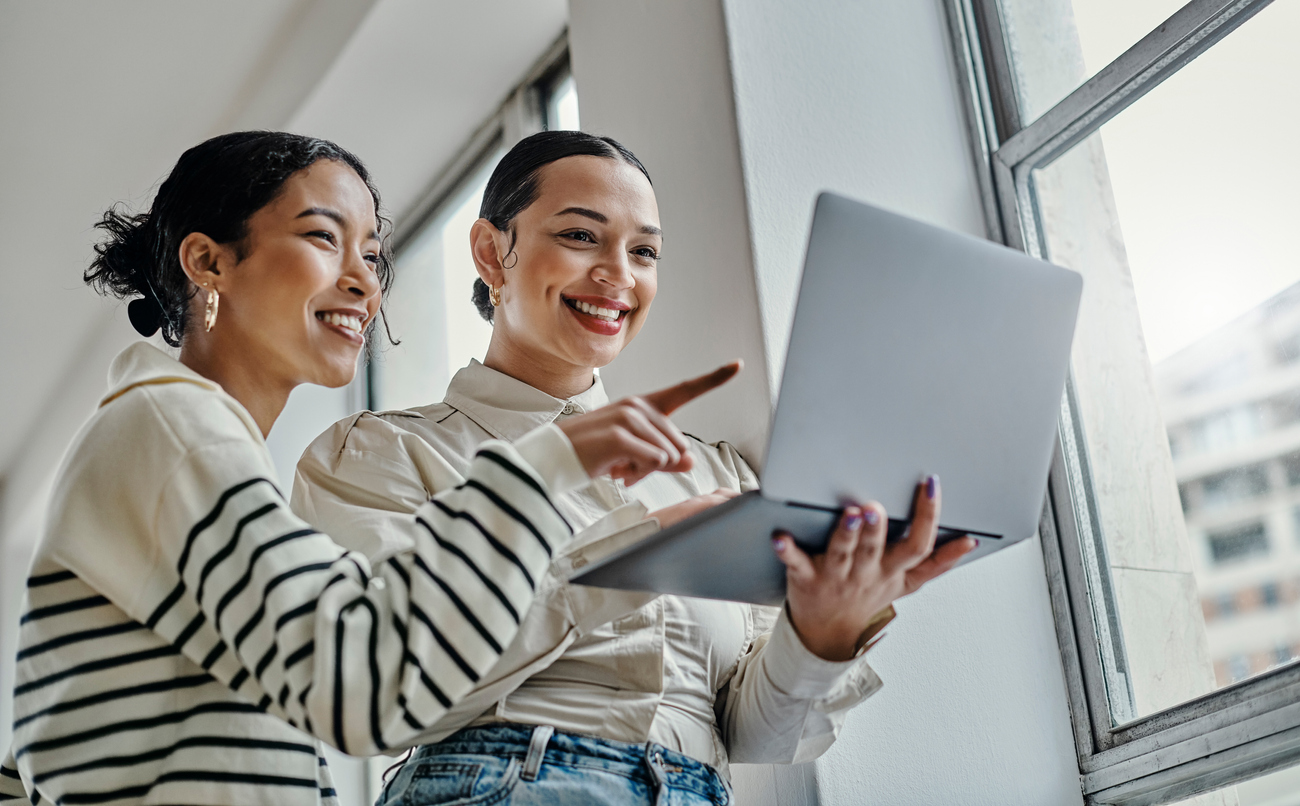 How to Become a Brand Ambassador ¶
Referral marketing is a successful way for brands to build loyalty and expand their customer base. In fact, 71% of consumers say social media referrals make them more likely to buy a product. Companies increasingly rely on brand ambassadors to connect with customers and drive sales. 
Brand ambassadors help businesses strengthen their brand identity. They use social media and other digital messaging to connect with customers and recommend products and services. 
Earning a bachelor's degree in business is a great first step in how to become a brand ambassador. So is gaining experience in marketing, advertising, and brand management.
What Does a Brand Ambassador Do?  ¶
Companies rely on brand ambassadors to create marketing materials, such as videos and images, that showcase their products and services. Most brand ambassadors use social media to connect with customers. They may also blog about the company's products, attend events, or create reviews.
As representatives of the brand, ambassadors must project confidence and professionalism. They often work with a company's brand managers or social media managers to create content in a brand marketing partnership. Brand ambassadors also act as a link between a brand and its customers, communicating feedback and recommending strategies. 
To build relationships with businesses, brand ambassadors need to establish their presence online and network with brands. In most cases, brand ambassadors are enthusiastic users of the product or service. An expert understanding of the brand's target consumers and products benefits brand ambassadors. 
What is the difference between brand ambassadors and influencers? While both promote companies and brands, influencers typically have a larger social media following. Brand ambassadors generally do not need high follower numbers to work for brands. 
For companies, brand ambassador programs can translate into higher profits and brand awareness. A growing number of organizations rely on brand ambassadors to create content for their social media channels. Brands also find ambassador programs to be cost effective compared to traditional marketing.
Steps to Become a Brand Ambassador ¶
Becoming a brand ambassador requires a combination of education, skills, and experience. Earning a degree in business can help prospective brand ambassadors hone the knowledge and skills to network with businesses, communicate their brand image, and create effective marketing content. Experience in fields such as sales, marketing, and social media also helps professionals land jobs as brand ambassadors. 
While brand ambassadors can take many paths to the profession, here are the most common steps to become a brand ambassador.
1. Earn a Degree ¶
Most organizations that hire brand ambassadors prefer candidates who have a background in marketing or a related field. Earning a degree in business can help professionals launch a career as a brand ambassador. 
Coursework in advertising, sales, and public relations can help aspiring brand ambassadors build essential skills. So can marketing classes that emphasize brand management, social media marketing, and marketing strategy. Finally, studying data analytics can help brand ambassadors improve their social media reach.
2. Develop Key Skills ¶
Brand ambassadors need a strong understanding of business and marketing. Knowledge of marketing strategy and trends benefits brand ambassadors, as does social media skills. An understanding of public relations and brand strategy allows brand ambassadors to build relationships with their clients and convey the business's brand to the public.
In addition, brand ambassadors must hone their communication skills. Building an online presence can help professionals connect with businesses and pursue ambassador opportunities. Companies often look at a prospective ambassador's social media accounts to determine if they have the professionalism and tone to advocate for the brand. 
3. Gain Work Experience ¶
Prospective brand ambassadors can break into the field by gaining any type of professional experience as a brand ambassador. Working in related fields, such as sales, marketing, or social media, also adds valuable experience to a brand ambassador's resume.
Experience as a brand ambassador can also lead to higher-paying roles such as brand strategist or brand manager.
Identifying brand ambassador opportunities requires an understanding of how organizations connect with brand ambassadors. Many run programs that recruit ambassadors, often through their social channels. Particularly for small organizations, brand ambassadors may work on a contract basis. 
Brand Ambassador Salary ¶
Brand ambassadors reported a median salary of approximately $45,400 per year, according to September 2023 data from the compensation website Payscale. Earnings varied widely, with the lowest-paid brand ambassadors making around $30,000, while the highest-paid earned around $81,000. Some brand ambassadors also received compensation in the form of commissions, bonuses, and profit sharing.
Experience as a brand ambassador can lead to higher-paying jobs in related fields. For example, brand strategists can earn a median pay of $69,200 per year, while brand managers can earn $77,500, according to Payscale.
Become a Brand Ambassador with a Business Management Degree from Wilson College ¶
Breaking into the brand marketing field can be a fulfilling career path for those interested in marketing, social media, and sales. Wilson College Online offers a Bachelor of Arts in Business Management degree program that prepares graduates for opportunities as a brand ambassador. 
At Wilson College Online, business management majors strengthen analytical decision-making, leadership, and strategic management skills. Coursework in marketing management and business communications strengthen abilities that are crucial for brand ambassadors. The degree also prepares graduates for careers in sales, marketing, and management. 
Reach out to learn how a business management degree from Wilson College Online can advance your brand marketing career.
Recommended Readings
5 Careers in Social Media Marketing
6 Tips for How to Start a Consulting Business on the Side
How to Become a Digital Marketing Managerdigital-marketing-manager/)
Sources:
Business News Daily, "6 Reasons Your Company Could Benefit From a Brand Ambassador Program"
Indeed, "6 Essential Characteristics of a Successful Brand Ambassador"
Forbes, "Building a Brand Ambassador Program for Your Company in 2022"
Payscale, Average Brand Ambassador Hourly Pay
Payscale, Average Brand Manager Salary